The world's leading resource planner
Simple and intuitive schedule planner for all of your resource scheduling
FoxOMS features an intuitive browser based schedule, complete with slide out sidebar editor, so you can quickly edit bookings without leaving the schedule.
The schedule features 13 different views, including timeline, calendar and grid views. Organise your resource planning across multiple different schedules, great for multi site businesses.
ICS Calendar feeds can be imported into your favorite mobile and desktop calendar apps giving you the best of our resource booking software and your native calendar app.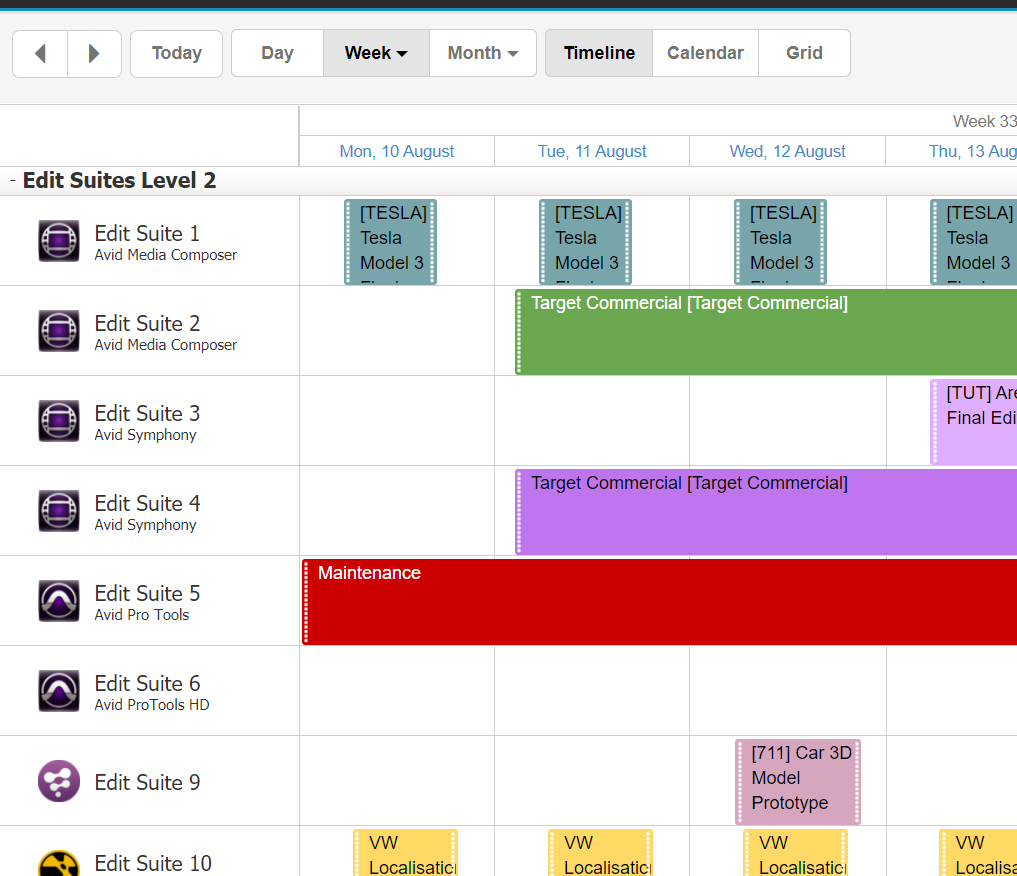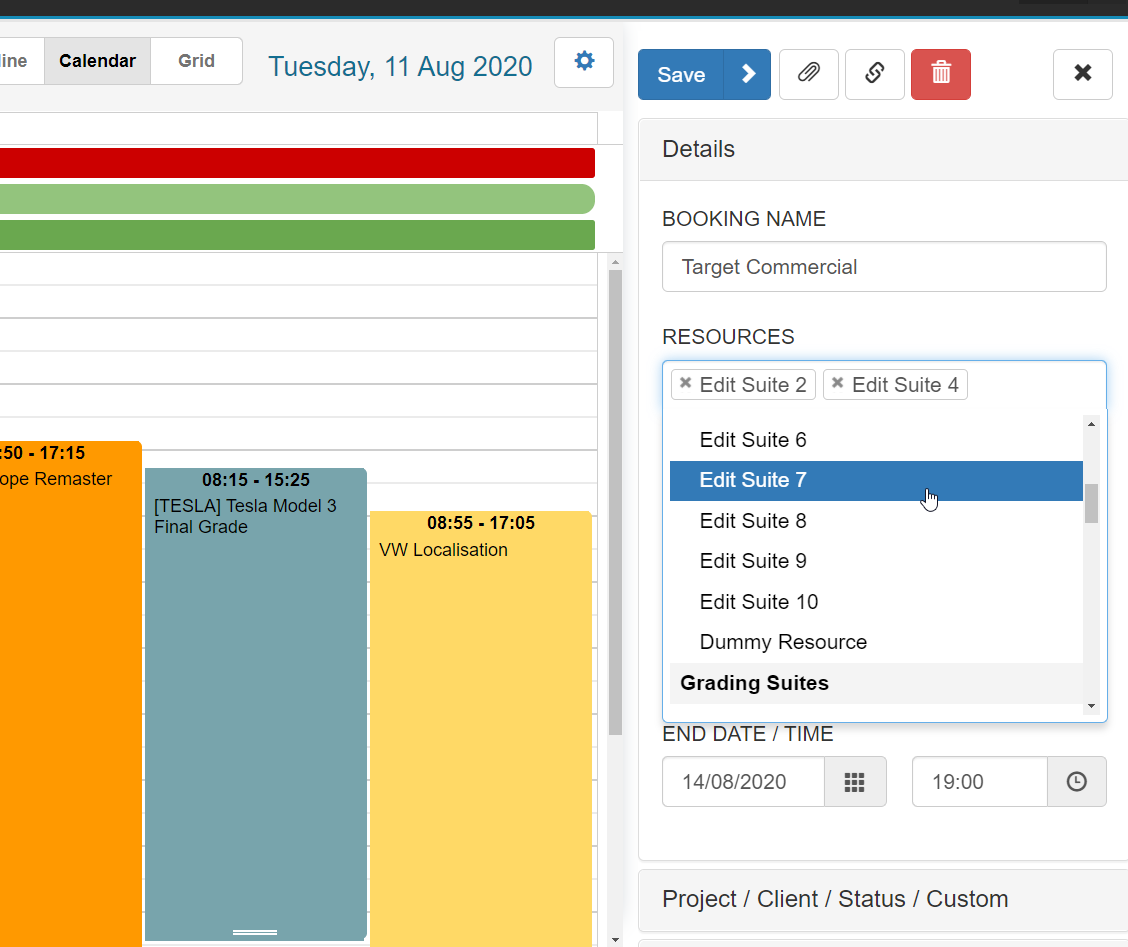 Resource planner to deliver productions, sessions, series and projects on time
Track information specific to your creative agency or post production business, by creating custom fields linked to bookings, projects or invoices.
See which bookings from the resource scheduler software are missing invoices and bulk quote & invoice on a whole series of bookings within a project.
Upload and share files with members of the project and give access to everyone or restrict to certain members of your team.
Create professional quotes and invoices from your resource bookings
Setup rate cards for resources and define flexible adjustments that dynamically apply extra pricing or discounts based on client, project, time, date and overtime hours.
Customise the look and layout of quotes and invoices, using our HTML/CSS friendly invoice templates.
Send PDFs of quotes & invoices directly to clients from within the FoxOMS invoicing application.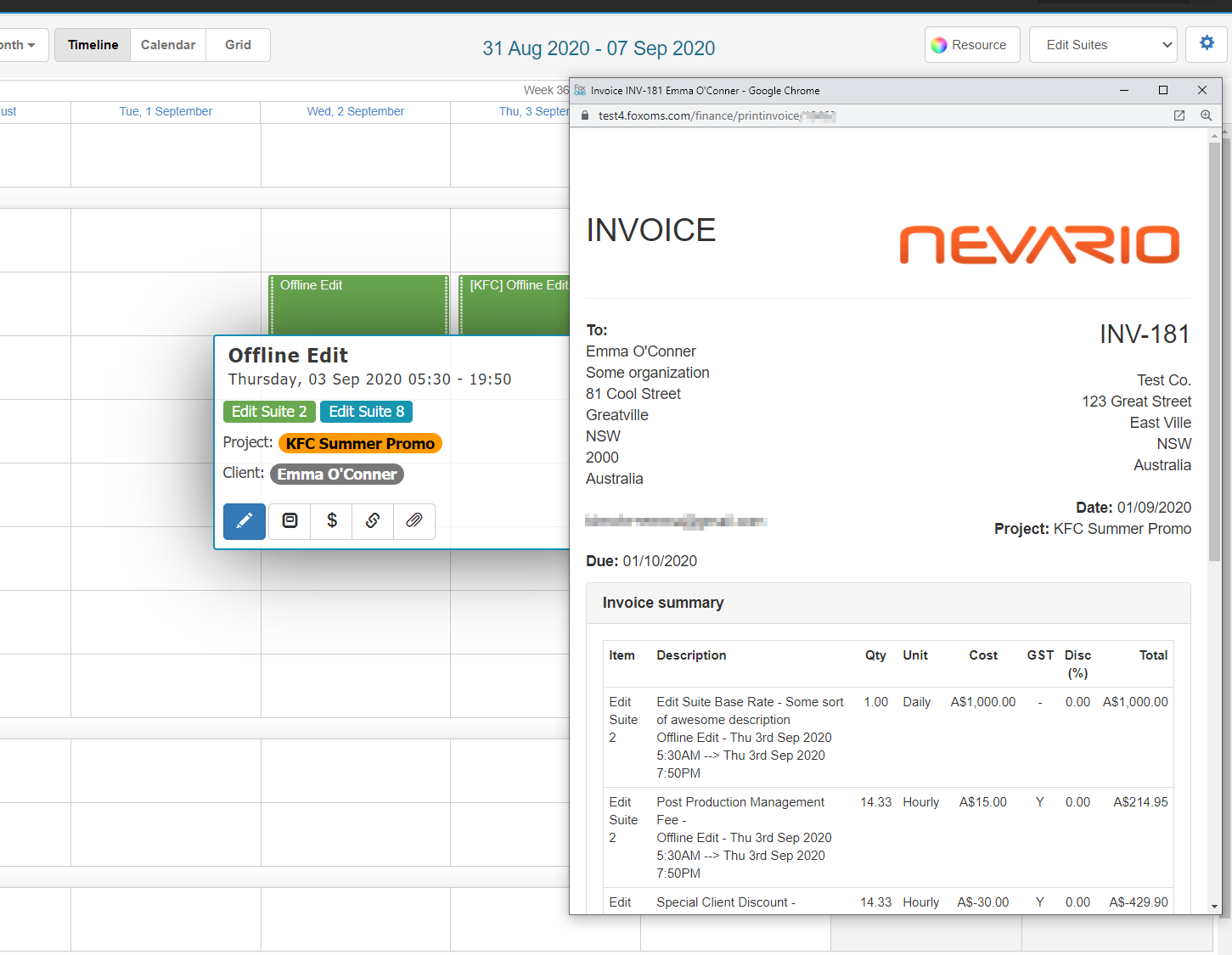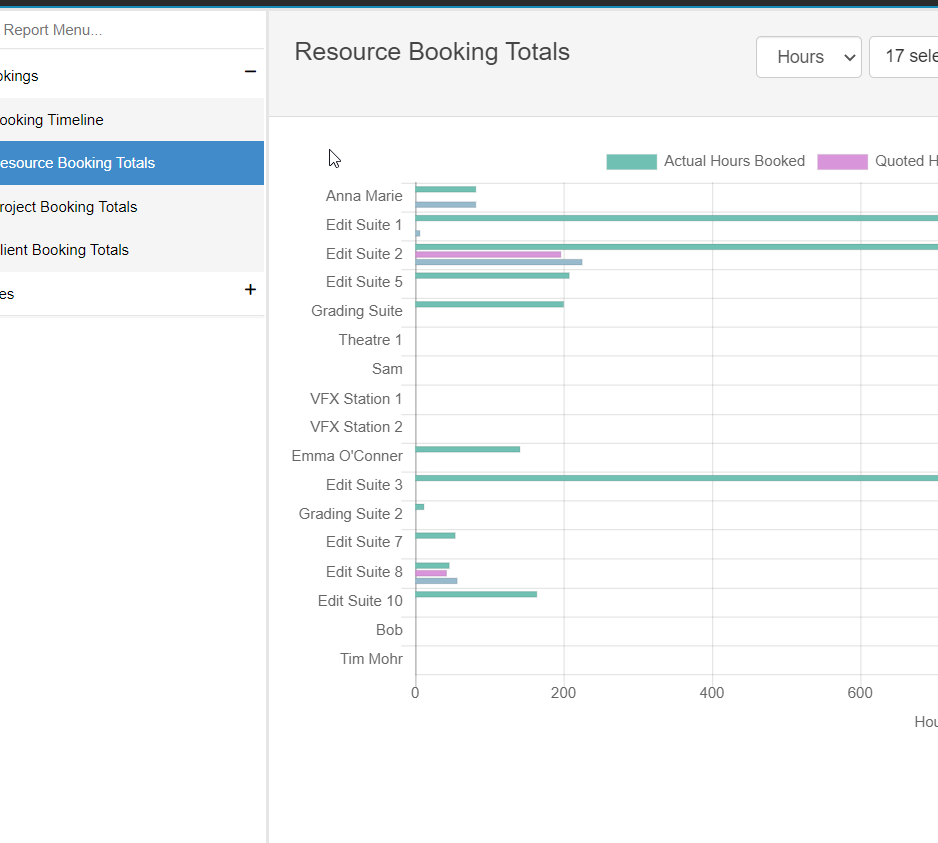 Gain visibility into your resource scheduling with graphs & reports
Quickly see variances between hours & days booked vs quoted and actual invoiced time from the resource planner.
View total quoted and invoiced at a project and individual client level, and add or remove data from the interactive charts.
See if you are hitting targets by seeing the total amounts quoted and invoiced directly within our post production scheduling software, broken down by weekly and monthly increments.
Build custom integrations with your other software and workflow tools, using our developer API
Take control of your data and create bookings, projects and invoices programatically to fit your workflow. Our Developer REST API gives you access to all of your data in an open format.
Our Zapier integration lets you connect FoxOMS with more than 2000 other apps, like Gmail, Xero and Slack.
Single Sign On supported with industry leading providers, Google GSuite, Azure Active Directory, Okta and Onelogin
Trusted by these brands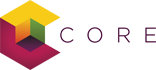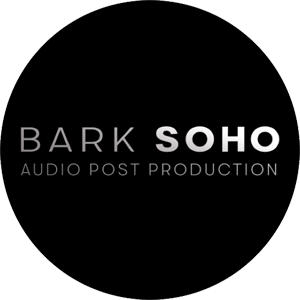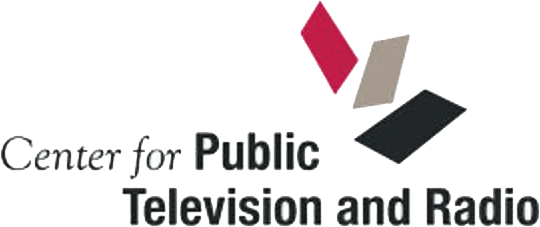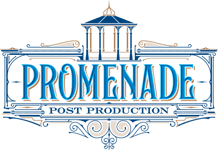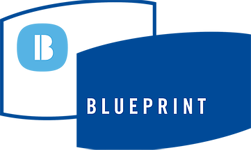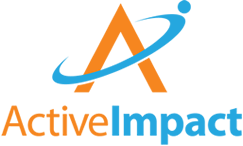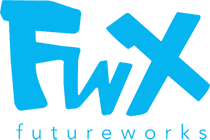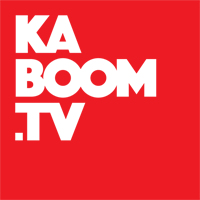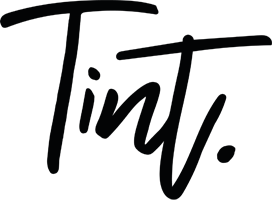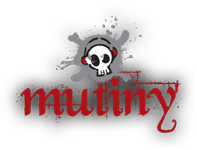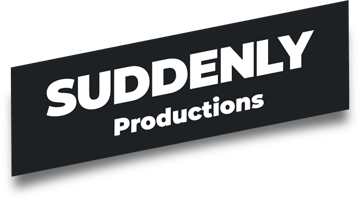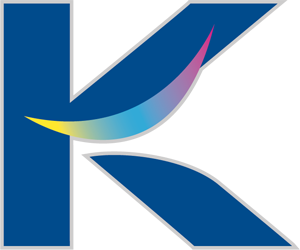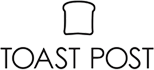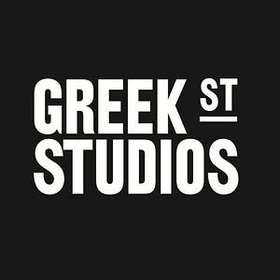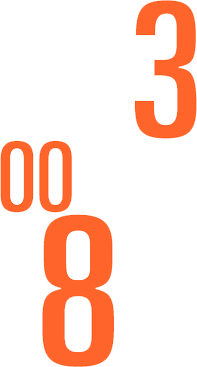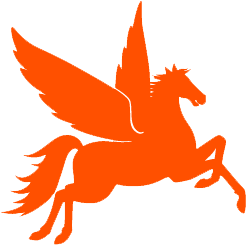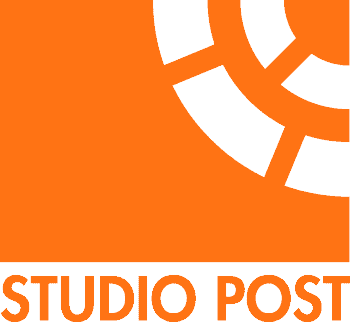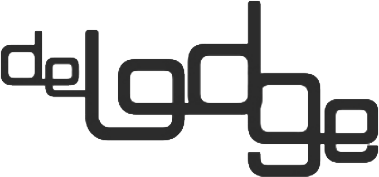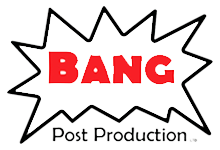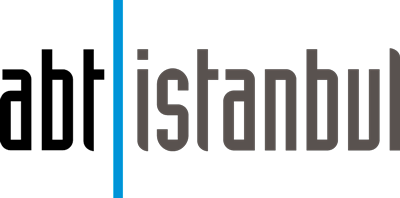 Want to try our Resource Scheduling Tool?
Getting started with FoxOMS is easy with a 30day Free Trial
(no credit card required)
Start my free trial
11 years in business and still going strong
Pricing
No matter how big or small your business, we have a plan to suit. Custom packages available on request.
Startup
$39
AUD/month
5 User Accounts
10 Resources
1 Schedule
Unlimited Bookings, Projects, Quotes and Invoices
Get Started
Small Business
$79
AUD/month
10 User Accounts
20 Resources
2 Schedules
Unlimited Bookings, Projects, Quotes and Invoices
Get Started
Medium Business
$149
AUD/month
20 User Accounts
40 Resources
3 Schedules
Unlimited Bookings, Projects, Quotes and Invoices
Get Started
Large Business
$299
AUD/month
40 User Accounts
80 Resources
5 Schedules
Unlimited Bookings, Projects, Quotes and Invoices
Get Started
Enterprise
$599
AUD/month
80 User Accounts
200 Resources
15 Schedules
Unlimited Bookings, Projects, Quotes and Invoices
Get Started
Need Bigger?
Custom Packages
If you need more users, resources or schedules, we can create a custom package specifically for your needs and requirements
Contact Us
Support Resources
Useful for anyone new to FoxOMS and those setting up and administrating a FoxOMS instance for a business.
A complete and detailed overview of the FoxOMS REST Developer API including code samples and integration tips.
If you need help with any aspect of FoxOMS, or you just want to find out more information, please create a new ticket in our support system.

FoxOMS is operated by Nevario Pty Ltd.
East Gosford
NSW Australia
2250
Your message has been sent. Thank you!