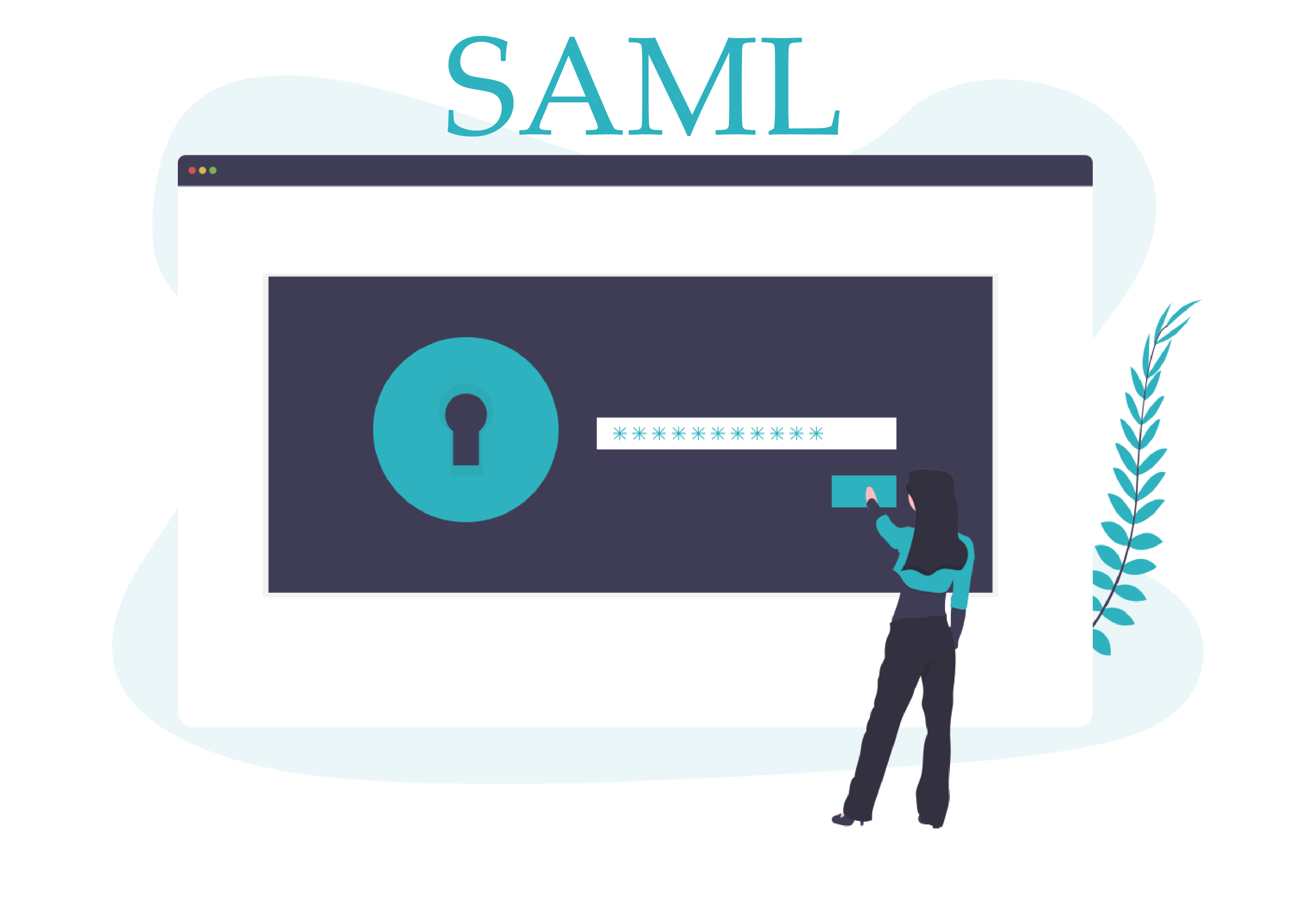 What is SAML SSO?
SAML is an authentication standard that allows Service Providers (like FoxOMS) to log users in via Identity Providers, (GSuite, Microsoft, Okta). SAML is traditionally used in larger companies with a centralised user directory such as Azure Active Directory.
However, SAML SSO can also be useful for small to medium sized businesses who are looking to reduce IT burdens in on boarding users, as well as provide the security and ease of access benefits to their users.
What do I need to be able to use SAML SSO?
The only requirement is that you need to be using a centralised user directory that supports the SAML standard. Most big providers do, but here's some of the more common ones:
We make SAML SSO available to all of our customers, regardless of which plan they're on.
Where can I get help with implementing SAML SSO?
We've written some guides on getting setup with the most common Identity Providers like GSuite and Onelogin. We've also written in-depth instructions on how to configure SAML within FoxOMS.
As always, our Support Team are more than happy to answer any questions or help you troubleshoot any issues you might encounter implementing SAML.
Contact Support
Please fill out the form below and someone from our team will get back to you ASAP, usually within 12 hours.
Your message has been sent. Thank you!